Stonewall Kitchen Cooking Classes
This Spring & Summer

Stonewall Kitchen partners with local chefs who spend an evening demonstrating their skills, sharing fantastic tips, and creating wonderful dishes. Classes are informal with ongoing interaction between chef and students. Cooking classes are demonstration classes only and there are no "hands on" classes.
APRIL 28, 2015 | 6PM to 8PM
With Chef Corey Wry, owner of Pastrami on Wry, Catsup and Mustard, and CW's Chops and Catch
MENU TBD
_______________
May 12, 2015 | 6PM to 8PM
Summer Entertaining with Chef Ben Dubow
Shrimp Cocktail • Chopped Mediterranean Salad • Chicken with Peach Salsa • Cucumber Salad with Black Bean Quinoa • Spicy Mexican Chocolate Milkshakes
_______________
June 2, 2015 | 6PM to 8PM
Keeping It Local with Chef Ben Dubow and Maureen MacDonald of Cassidy Hill Wines
Blue Point Oysters with Strawberry Balsamic Mignonette • Clam, Corn and Chorizo Chowder • Bluefish en Papillotte with Summer Julienne Vegetables • Strawberry, Peach and Basil Greek Yogurt Mousse.
_______________
June 15, 2015 | 6PM to 8PM
Evening with Tracey Medeiros Author of The Connecticut Farm Table Cookbook
Heirloom Tomato and Burrata Salad • Artisan Salad • Sausage, Onion and Kale Frittata • Spicy Littleneck Clams • Blueberry Sour Cream Coffee Cake
_______________
July 7, 2015
Summer Bounty (Vegetarian Meal) with Ben Dubow
Summer Corn and Tomato Panzanella Salad • Watermelon Gazpacho with Strawberry Balsamic • Grilled Vegetable Ragu with Parpadelle Pasta and Sun Dried Pasta • Summer Fruit Salad with Orange Cranberry Glaze
_______________________________________________________________________
Cooking Classes are $50.00 (+tax) and include:
A delicious meal from appetizer to dessert
Printed menu packet
Stonewall Kitchen product samples
10% off any store purchases made the night of the class (cooking classes are not included)
Contact Stonewall Kitchen to reserve your seat at a Cooking Class today by calling (860) 648-9215.
Aucello EyeCare Center
Special One Day Sale - Trunk Show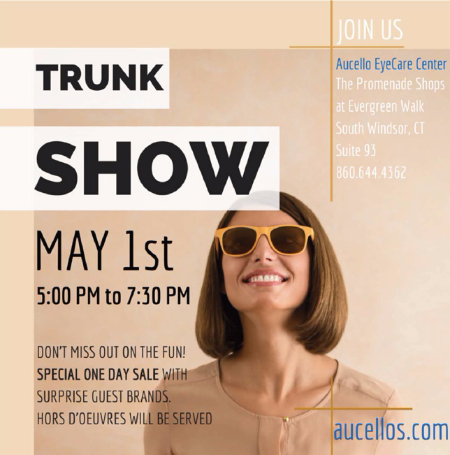 May 1st | 5:00 PM to 7:30 PM
TRUNK SHOW
Don't miss out on the fun!
SPECIAL ONE DAY SALE with surprise guest brands. Hors d'oeuvres will be served.
See store for details.
[More...]
Banana Republic
Double Duty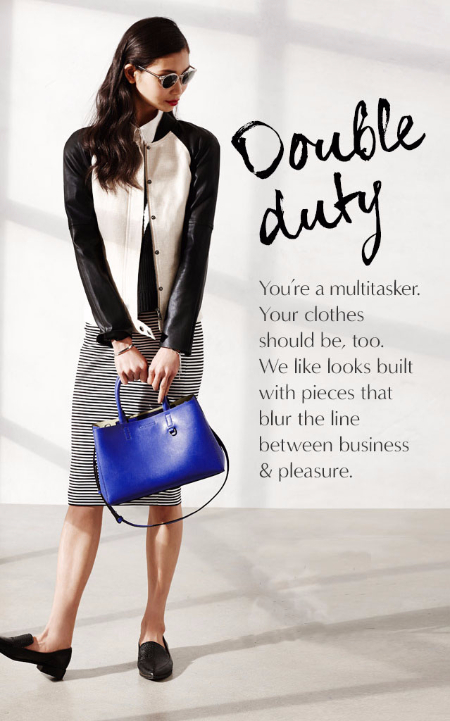 We like looks built with pieces that blur the line between business and pleasure. Stop by and shop.
[More...]
Brighton Collectibles
New Charms for Mother's Day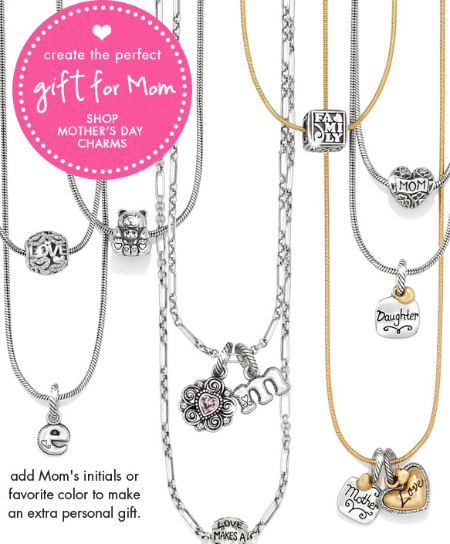 Create the perfect gift for mom! Shop our new Mother's Day charms in store today.
[More...]
Brooks Brothers
Gifts For Mom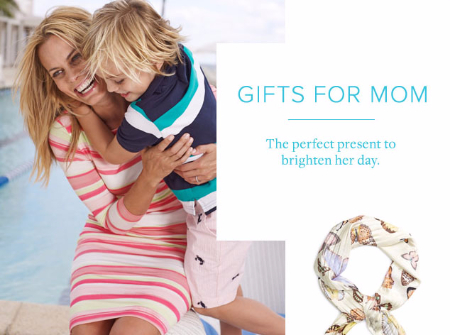 The perfect present to brighten her day. Stop by and shop in store today.
[More...]
Burtons Grill
A Sip of Spring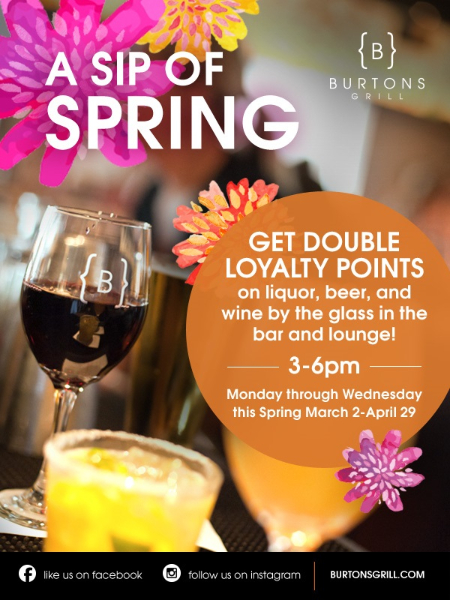 Get double loyalty points on liquor, beer and wine by the glass in the bar and lounge!
Monday through Wednesday this Spring
3PM to 6PM
March 2-April 29
Burtons Grill is located in Suite 100. See restaurant for details.
[More...]
Carter's
Earn your Rewards!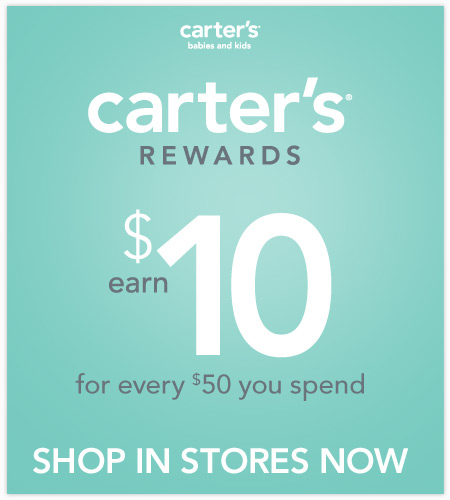 Earn $10 in Rewards for every $50 you spend in-store!
[More...]
Chicos
Take These Perfect Bags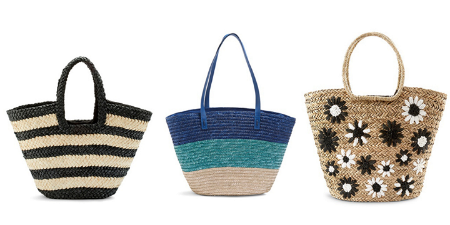 Tote-ally the perfect bags for summer! Shop the look in store.
[More...]
Clarks
Be Cooler in Cork

Be cool and comfy in cork. Stop by and shop in store today.
[More...]
Evereve
The Instant Outfit has Arrived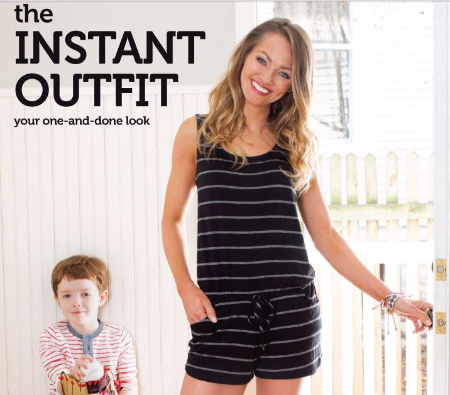 The instant outfit! Your one and done look. Shop our rompers in store today. 
Gap
Shop New Arrivals


The season's most-wanted styles are here. Stop by and shop in store today.
[More...]
J. Jill
Enjoy Spring With Our Pure Jill Collection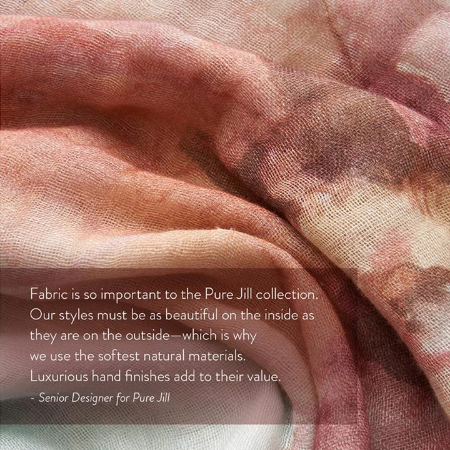 So soft and comfortable from the inside out. Rethink comfort and ease with the help from our Pure Jill collection. Shop this great collection in store!
J.Crew
New Arrivals We Love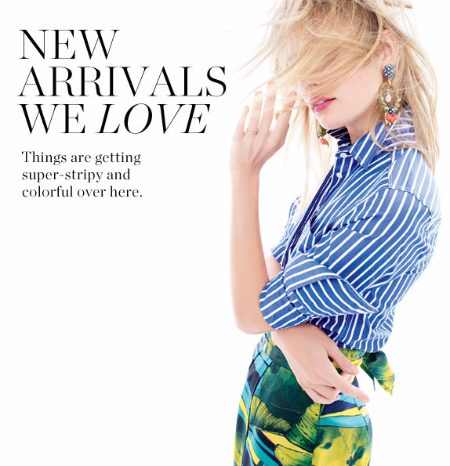 Things are getting super-stripy and colorful over here. Stop by and shop.
[More...]
Justice
Wear This Throw-On-And-Go Style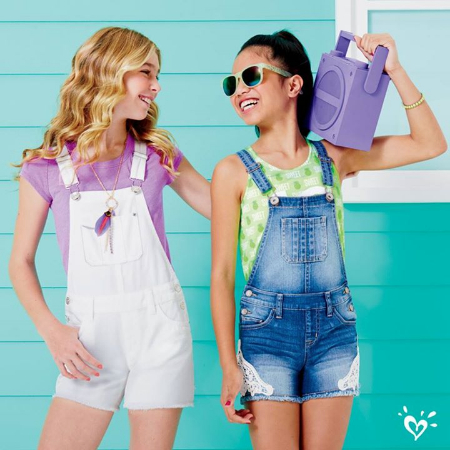 Pair shortalls with tees or tanks for effortless throw-on-and-go style! Shop this great style in store.
[More...]
L'Occitane
Discover the Almond Body Care Collection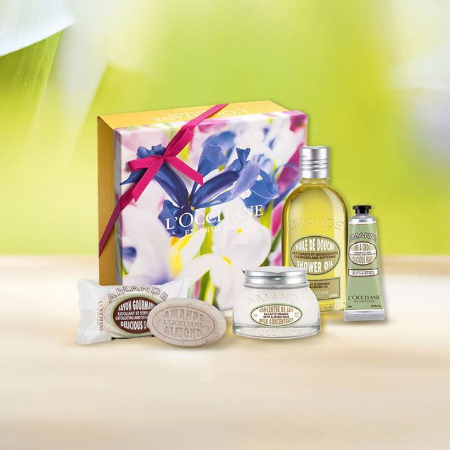 Gift Ideas: Our favorite Almond Body Care collection comes wrapped and ready to go. Might be time to start thinking about Mom! Shop this great collection in store.
Leaps & Bones LLC®
Earn Rewards Each Time You Shop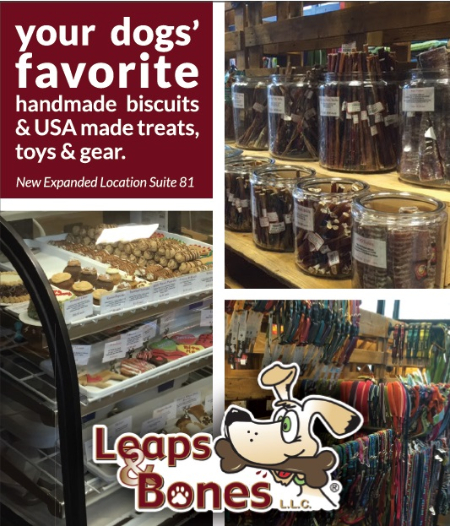 We are pleased to announce:  Bones Rewards Program
We do all the work for you, no cards for you to carry, no worries for you and our lists stay internal to our store - at Leaps & Bones we pride ourselves on protecting customers privacy.
Our program is one of the best around.  For every $150.00 dollars you spend at our store, you will receive a $10.00 store credit redeemable on your next visit or when you choose within the expiration time of 60 days after you have earned it.
Just provide your first & last name and phone number and we sign you up right in the store!  
Rewards program does not apply to website purchases. Only in-store purchases, no product is excluded from earning rewards.
Located in Suite 81 near L.L.Bean. See store for details.
The Limited
Pick These Prints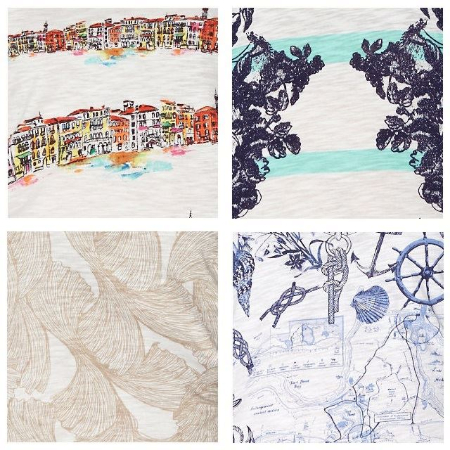 Pick any pattern! Shop our graphic tees in store.
[More...]
Old Navy
$5 Shop Card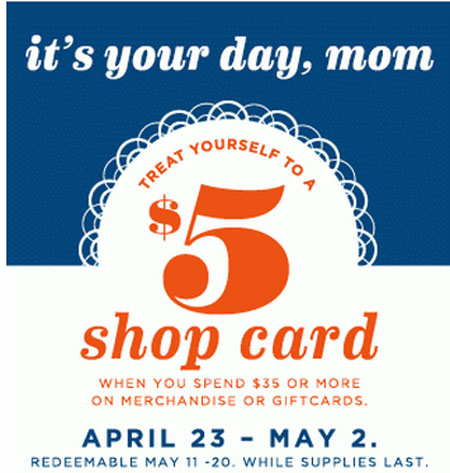 Shop in store today and receive $5 shop card when you spend $35 or more on merchandise or giftcards.
See sales associate for more details; exclusions may apply.
[More...]
Pier 1 Imports
Shop Outdoor Rugs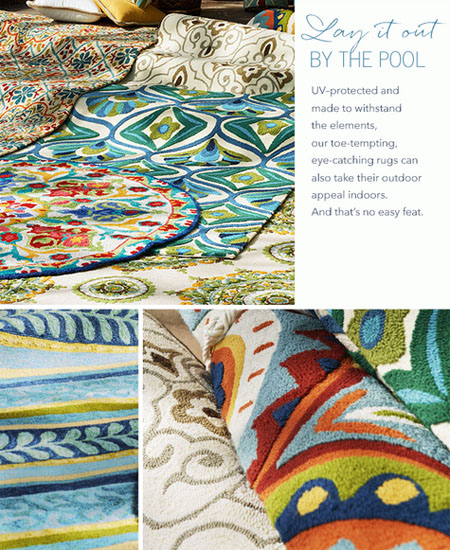 Discover patio rugs that can do double duty. Stop by and shop in store today. 
[More...]
Pottery Barn
Save Up to 40% Off


Ends soon! Give your bedroom a makeover and save up to 40% off on select bedding, beds, & more during our bed & bath event. Shop in store today.
Limited time only. Some exclusions may apply, see store for details. 
[More...]
Sephora
Nourish Your Skin With This Blend of Oils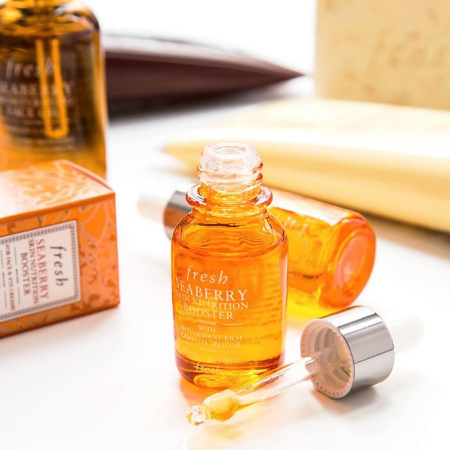 Amp up your skincare routine with the new Fresh Seaberry Skin Nutrition Booster. This antioxidant-filled oil can be added to any of your current creams. Shop this great skin nutrition booster in store!
[More...]
Soma Intimates
Experience Classic Elegance With This Look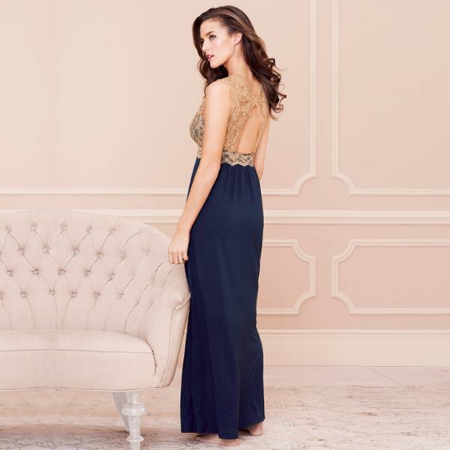 Experience classic elegance from head to toe. Shop the look in store!
[More...]
Stonewall Kitchen
April Product of the Month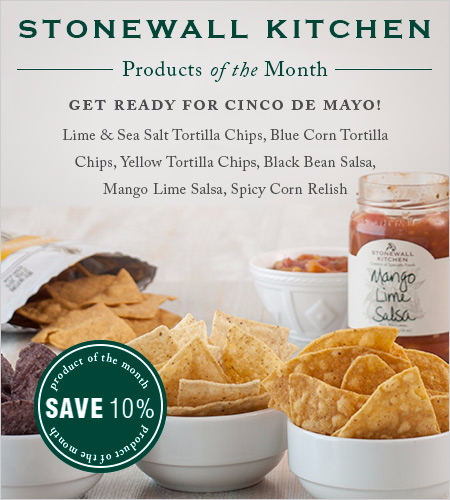 Deal valid April 1st through the 30th
Let the Fiesta begin! Our April Products of the Month feature our popular Lime & Sea Salt Tortilla Chips, Blue Corn Tortilla Chips, Yellow Tortilla Chips, Black Bean Salsa, Mango Lime Salsa and Spicy Corn Relish are always in demand because they are perfect for so many occasions. Whether included as part of a tasty Tex-Mex menu or served as snacks for watching the big game, we have something for everyone. Each one is authentic tasting, versatile and simply… Muy Bueno!
Try these great recipes:
Layer Dip with Black Bean or Mango Lime Salsa
Brunch Eggs with Mango Lime Salsa
Corn & Black Bean Salad with Spicy Corn Relish
Located in Suite 408. See store for details.
Ten Thousand Villages
Plant & Garden Sale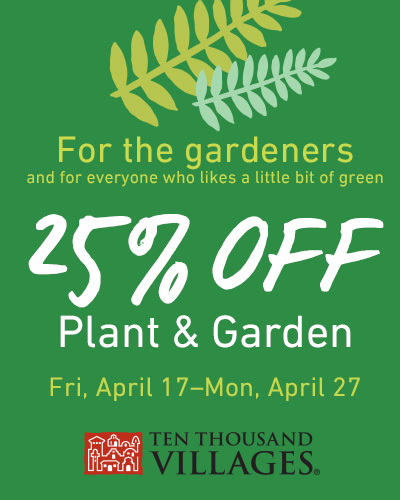 Welcome the spring planting season with the Plant & Garden Sale. Through Monday, April 27 all handcrafted planters, wind chimes, bird houses and other garden decor is 25% OFF.
Located in Suite 261.
Williams-Sonoma
In-home Services

Williams-Sonoma offers complimentary In-Home Services and In-Store appointments.
Book yours today for a one-on-one with a specialist to help you with your home & kitchen needs. You'll receive 10% off your In-Home/Store purchase. No exclusions.
Located in Suite 256. See store for details.